House System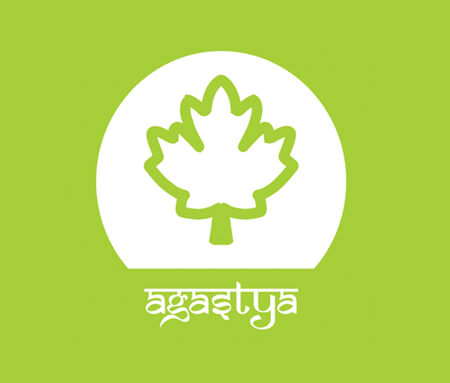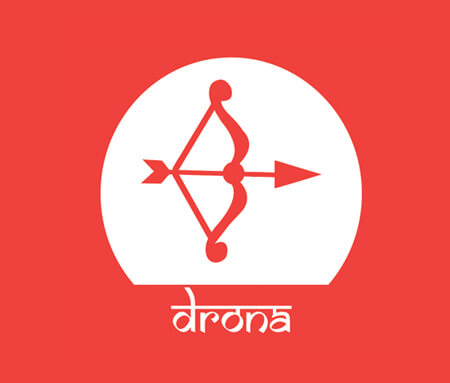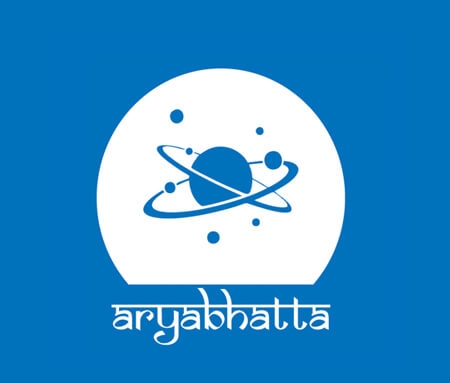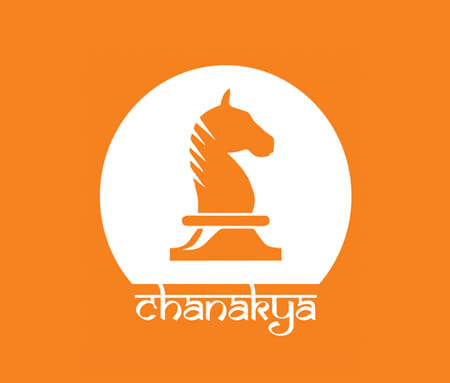 The house system in school allows students of all ages the opportunity to work together, creating a truly cohesive environment and ensuring that age is not a barrier to friendship and collaboration. The value of camaraderie and solidarity is second to none in this house system and the benefits of this vertical interaction, where the young look up to the elder and the elder look out for and support the younger, are profound. Also, the sense of community pervades throughout the school when students get an opportunity to interact with teachers beyond the classroom.
Bodhi International School boasts a rich schedule of in-house activities that build children's practical skills. Inter-house competitions, webinars, workshops and celebrations are woven into the school program. The school is associated with numerous independent organizations that have conducted workshops on Rocketry, Robotics, Story-telling and such other activities.
All national festivals are observed zealously with rangoli, craft and festive snacks. The spirit of coming together to observe tradition and events of world significance, such as Dussehra, Christmas, Halloween, Makar Sakranti, Martyr's Day, and many more defines Bodhi's multicultural approach to education. The school takes care to emphasize the intrinsic and invaluable nature of such celebrations, rather than focus on superfluous rituals.
Bodhi hosts several Inter-House competitions for various departments that form the fabric of experiential and holistic learning. Agastya, Aryabhatta, Chanakya and Drona are the four Houses that take care of the Inter-House activities. House Masters and House Teachers mentor the students for their active participation in linguistic, literary, visual and performing art-based activities/competitions. Levels of school undertake two activities every month, conducted by the CCA team in conjunction with academic departments.
Collaborative and research-based events like MUNs and Inter-school debates/quizzes are also conducted every year to give maximum exposure to the students. STEAM (Science, Technology, Engineering, Arts and Mathematics) based showcase or exhibition is one of the signature events of Bodhi.
Bodhians are also enrolled into various Inter-School competitions conducted by different schools across the country.