Winning is a good habit. And winning also shows the temperament of the whole team. When a school continuously wins awards in various fields, it motivates the team to perform well, encourage out-of-the-box thinking and foster uniqueness. It also provides the opportunity to share best practices, creative endeavours, community participation and innovation.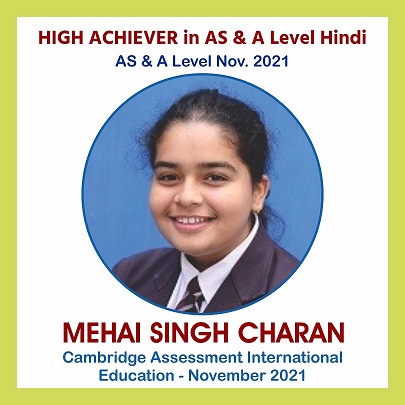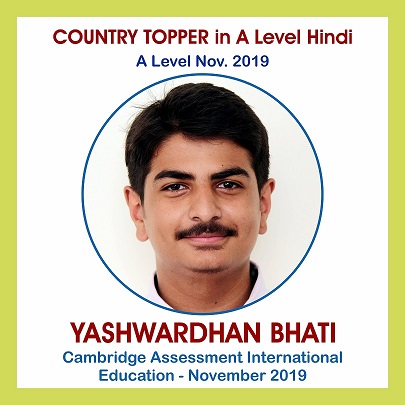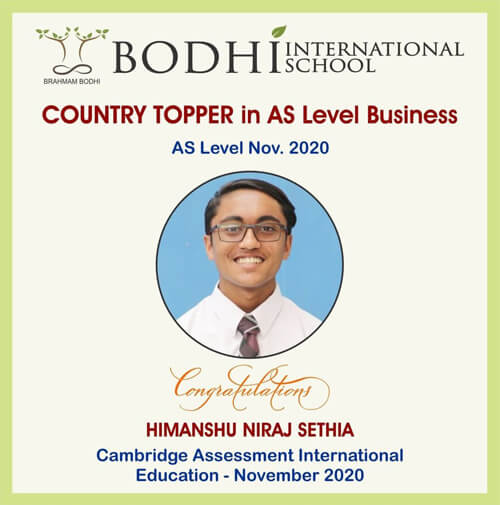 The vision to bring about a change in the field of education and to do something for the students was recognized when Bodhi was ranked as the Best Day Boarding School in Western Rajasthan for three consecutive years by Education World.
As a result, we are excited to share knowledge and experiences, build expertise with the importance of learning and strengthen like-minded collaboration to bring out the best in our children.
Within a short span, the Bodhians have brought glory by achieving outstanding academic feats in their Cambridge board results. The diligent scholars of Bodhi International School earned themselves a place in the annals of history by the virtue of their perseverance and concerted efforts.
The Cambridge International Examination results demonstrate the exuberance of the meritorious students who dominated the leaderboard with their cumulative performance. Many of our students have succeeded in achieving the top grades in their respective subjects.